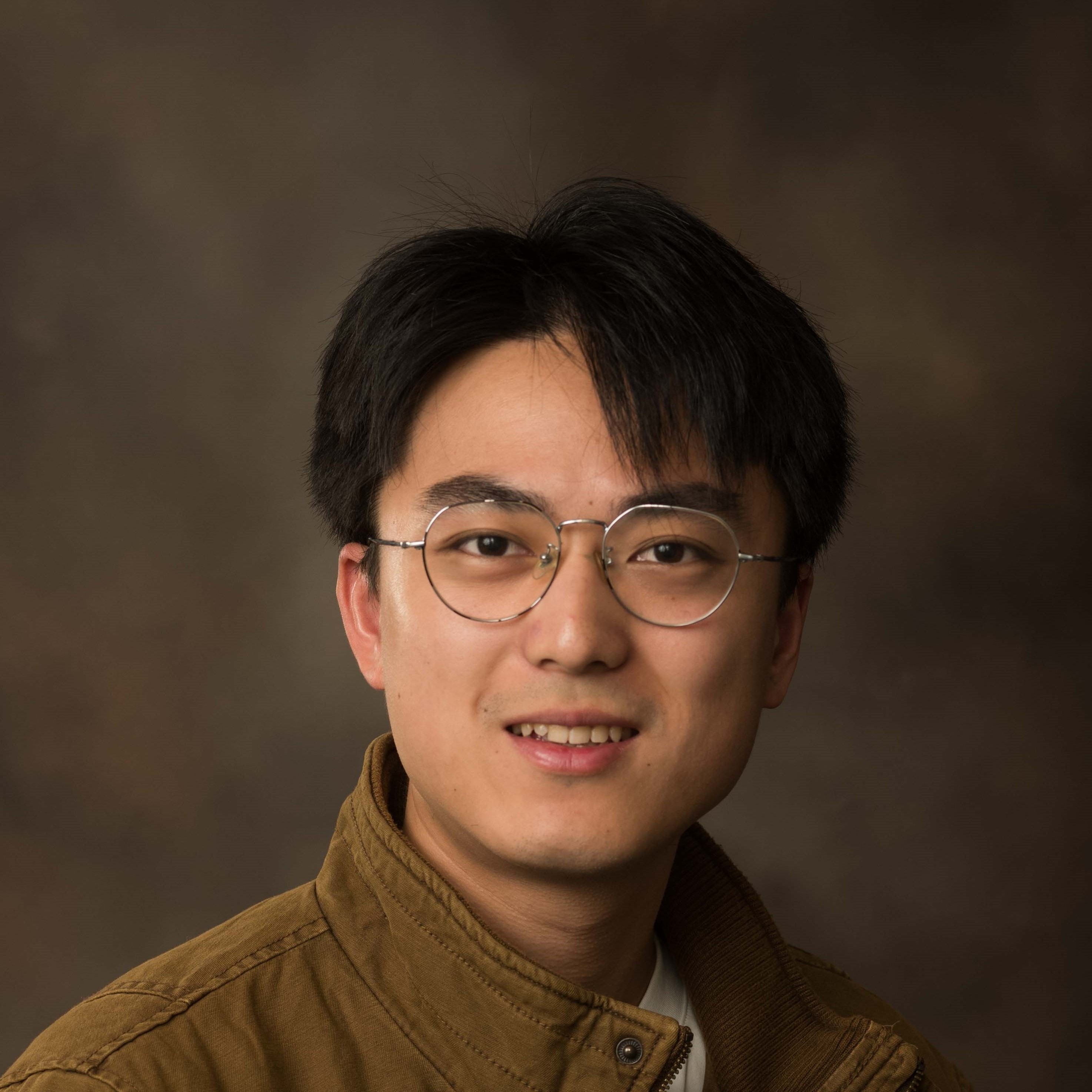 Zhixuan (Kyrie) Zhou 周稚璇
2nd-year PhD Student @ UIUC iSchool
About Me
I am a PhD student in the School of Information Sciences at the University of Illinois at Urbana-Champaign (my "official" webpage). My advisor is Dr. Yang Wang. I obtained my Bachelor's degree in Computer Science from Hongyi Honor College at Wuhan University, China.
Previously, I was a visiting student at the University of Wisconsin-Madison, advised by Dr. Justin Hsu, Fudan University, advised by Dr. Xianghua (Sharon) Ding, and the University of Maryland-College Park, advised by Dr. Furong Huang. I was a research intern at Tencent, Bytedance and Zall Research Institute of Smart Commerce.
At the insistence of my lovely wife, I link to her website.
Research Interests

I use AI techniques to understand and mitigate bad content, e.g., fake news, and gender bias in books, book reviews, and online advertising. While AI itself can be unethical, I've designed tutorials and interactive tasks to educate high school students (the next generation work force) on ethical AI.
I also conduct qualitative/design research to understand how users engage with emerging technologies and online communities. Regarding blockchain, I have studied mutual support in non-fungible token (NFT) communities, usability and security issues of cryptocurrency wallets, and security practices of decentralized finance (DeFi) developers. Regarding social/streaming media, I have studied roles of foodshow in daily life, and how older adults produce content on streaming platforms.
Drop me a line if you are also interested in ethical AI or social media research!
News
Awards & Honors
Irwin Fellowship, UIUC, 2020
Sharp Katharine Fellowship, UIUC, 2020
Nominee of Hongyi Honor College (2 out of 1128, 0.18%) to run for Top 10 Students of Wuhan University (十大珞珈风云学子), 2020
Graduates Committee Member, Hongyi Honor College, 2020-Present
Outstanding Graduate, Hongyi Honor College (24 out of 121, 20%), 2020
Honorable Mention Award in Mathematical Contest In Modeling (MCM) as Student Advisor, 2019
Outstanding Student Certificate, P&G, 2019
Special Overseas Scholarships, Wuhan University, 2018 and 2019
Outstanding Student Award, Hongyi Honor College, 2018
Freshman Scholarship, Wuhan University, 2016
Miscellaneous
I'm a basketball fan (of Lakers!) and played SG/SF for Hongyi Honor College. I once hit seven 3-pointers (7/11) in three games.
I'm crazy about Shakespearean Operas and played leading roles in A Midsummer Night's Dream and The Taming of the Shrew.
I learned and mastered Chinese Bamboo Flute ("dizi" in Chinese). But I haven't played it for years.
I haven't had time for gym since 2019, but I'll go there next week. Trust me!
I am a born collaborator. I like working and performing with different people.