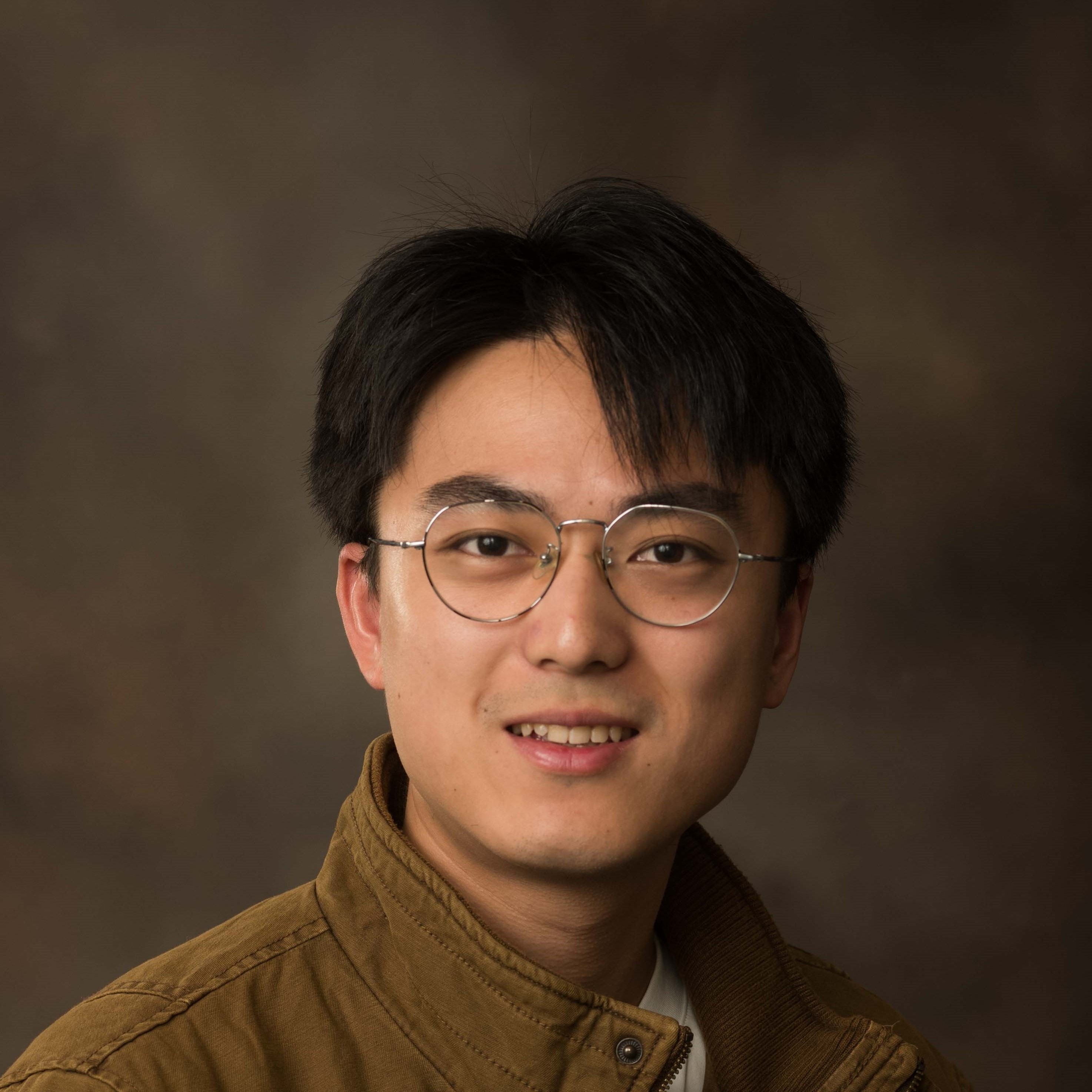 About Me
I am a PhD student in the School of Information Sciences at the University of Illinois at Urbana-Champaign (my "official" webpage). My advisor is Dr. Yang Wang. I obtained my Bachelor's degree in Computer Science from Hongyi Honor College at Wuhan University, China.
Previously, I was a visiting student at the University of Wisconsin-Madison, advised by Dr. Justin Hsu, Fudan University, advised by Dr. Xianghua (Sharon) Ding, and the University of Maryland-College Park, advised by Dr. Furong Huang. I was a research intern at Tencent, Bytedance and Zall Research Institute of Smart Commerce.
Research Interests

My research interests are in human-computer interaction, machine learning and security. I combine qualitative and quantitative methods to tackle arising security and privacy risks in machine learning and the Web. I am also interested in social media and game research, aiming to create a safe, pleasant and beneficial online space.
News
Publications
2020

Huimin Zeng, Zhixuan Zhou, Jiahao Su, and Furong Huang, "Certified Defense of Adversarial Examples via Latent Space Encoding," in preparation.

Zhixuan Zhou, Xianghua Ding, Xinru Tang, and Yunan Chen, "Practical Integration of Foodshow into Everyday Life: A Study of Foodshow Watching on Video Sharing Platforms," in submission to CSCW.

Xinru Tang, Xianghua Ding, and Zhixuan Zhou, "Active Entertainment and Beyond: A Study of the Use of Short Video Platforms among Older Adults," in submission to CSCW.
2019

Meghana Moorthy Bhat and Zhixuan Zhou, "Fake News Detection via NLP Becomes Harder," in 14th Women in Machine Learning Workshop (WiML) co-located with NeurIPS, Vancouver, Canada.

Zhixuan Zhou, Huankang Guan, Meghana Moorthy Bhat, and Justin Hsu, "Fake News Detection via NLP is Vulnerable to Adversarial Attacks," in 11th International Conference on Agents and Artificial Intelligence (ICAART), Prague, Czech Republic. [Paper] [Slides]

Zhiguo Zhou, Huiyu Cai, and Zhixuan Zhou, "An Analysis of Pedestrians' Behavior in Emergency Evacuation Using Cellular Automata Simulation," in IEEE 17th International Conference on Smart City (SmartCity), Zhangjiajie, China.
Current Projects
Information Seeking and Consumption Practices of Older Adults During COVID-19
Joint work with Yang Wang at UIUC
We conduct semi-structured interviews with older adults in China to understand their information seeking and consumption practices during the COVID-19 pandemic. The study could inform future information systems design for this group of people.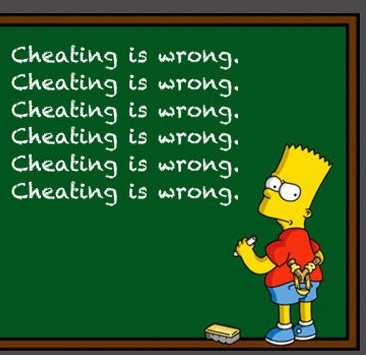 Misinformation During COVID-19
Joint work with Lan Jiang at UIUC
We combine qualitative (text analysis, interviews) and quantatative (NLP) methods to examine features of misinformation in its life cycle, i.e., emergence, spread and termination. We focus on misinformation during the COVID-19 pandemic, since we regard it as an arising, severe issue to be solved.
Awards & Honors
Nominee of Hongyi Honor College (2 out of 1128, 0.18%) to run for Top 10 Students of Wuhan University (十大珞珈风云学子), 2020
Graduates Committee Member, 2020-Present
Outstanding Graduate of Hongyi Honor College (24 out of 121, 20%), 2020
Honorable Mention Award in Mathematical Contest In Modeling (MCM) as Student Advisor, 2019
Outstanding Student Certificate, P&G, 2019
Special Overseas Scholarships, Wuhan University, 2018 and 2019
Outstanding Student Award, Hongyi Honor College, 2018
Freshman Scholarship, Wuhan University, 2016
Miscellaneous
I'm a basketball fan (of Lakers!) and played SG/SF for Hongyi Honor College. I once hit seven 3-pointers (7/11) in three games.
I'm crazy about Shakespearean Operas and played leading roles in A Midsummer Night's Dream and The Taming of the Shrew.
I learned and mastered Chinese Bamboo Flute ("dizi" in Chinese). But I haven't played it for years.
I haven't had time for gym since 2019, but I'll go there next week. Trust me!
I am a born collaborator. I like working and performing with different people.